About Us
Lyell is a clinical-stage T-cell reprogramming company advancing a diverse pipeline of cell therapies for patients with solid tumors. We are pioneering novel T-cell reprogramming technologies designed to address major barriers to effective cell therapy for solid tumors.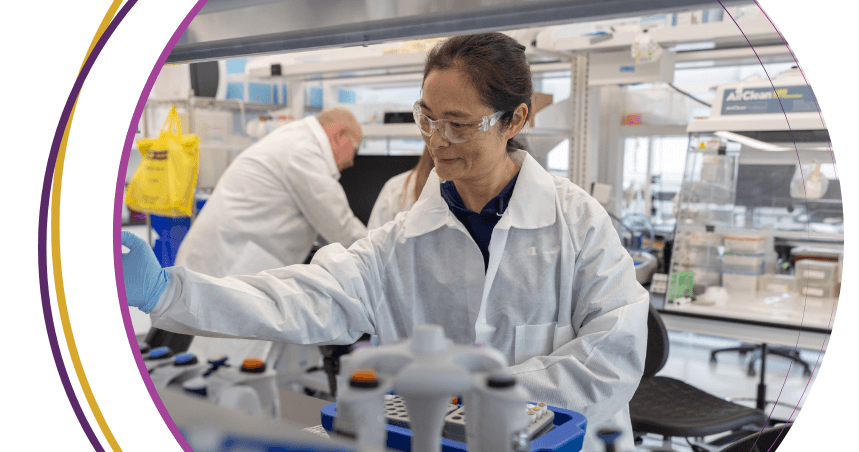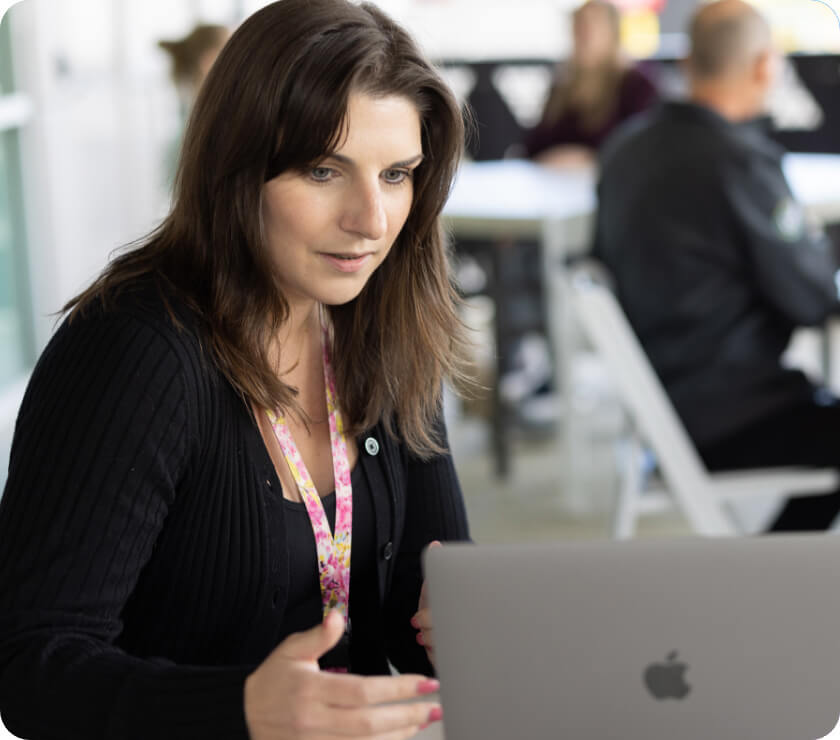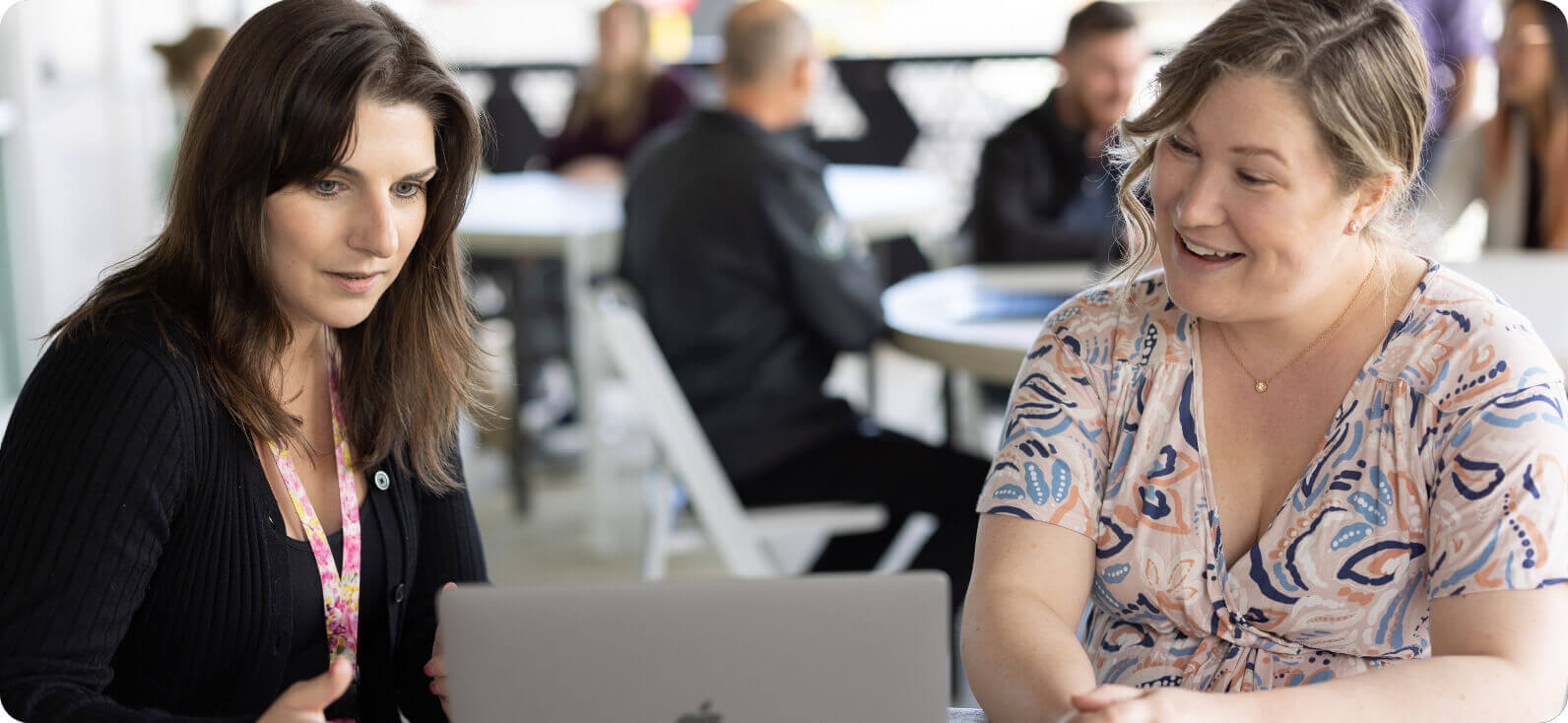 Our Team
We are harnessing the vision and expertise of industry pioneers to pursue our ambitious goal of curative cell therapy for solid tumor cancers.
Leadership
Lyell is led by industry veterans hailing from the top cell and gene therapy companies, oncology therapeutic companies and cancer diagnostics companies.
Founders & Scientific Advisors
Our founders and scientific advisors are pioneers in oncology and cell therapy, and they continue to help shape the field with Lyell. For decades, these trailblazers have interrogated and elucidated the mechanisms of T-cell biology and its interactions with cancer, and they have authored more than 1,000 publications focused on the immune system and cancer.
Board
Our Board is comprised of physicians, investors and biotechnology executives with decades of experience guiding and overseeing publicly traded life sciences companies.