Our Science
Curative therapies for patients with solid tumors is the next major step for adoptive cell therapy (ACT).
Our Approach
Lyell is built on the belief that effective ACT in solid tumors is all about the cells. We are addressing what we believe are the primary barriers that limit consistent, reliable and durable responses to ACT in solid tumors: T-cell exhaustion and lack of durable stemness.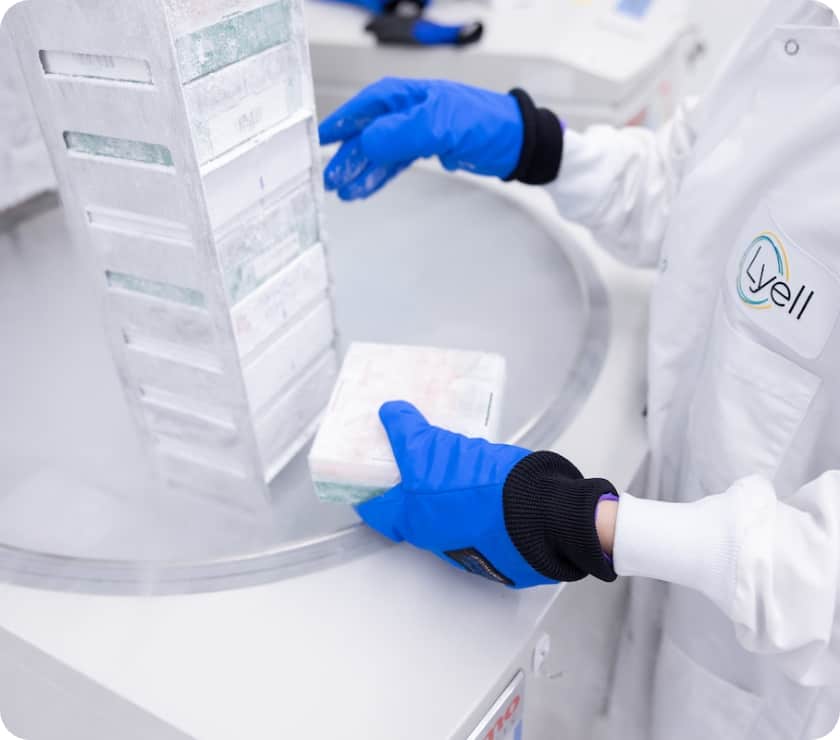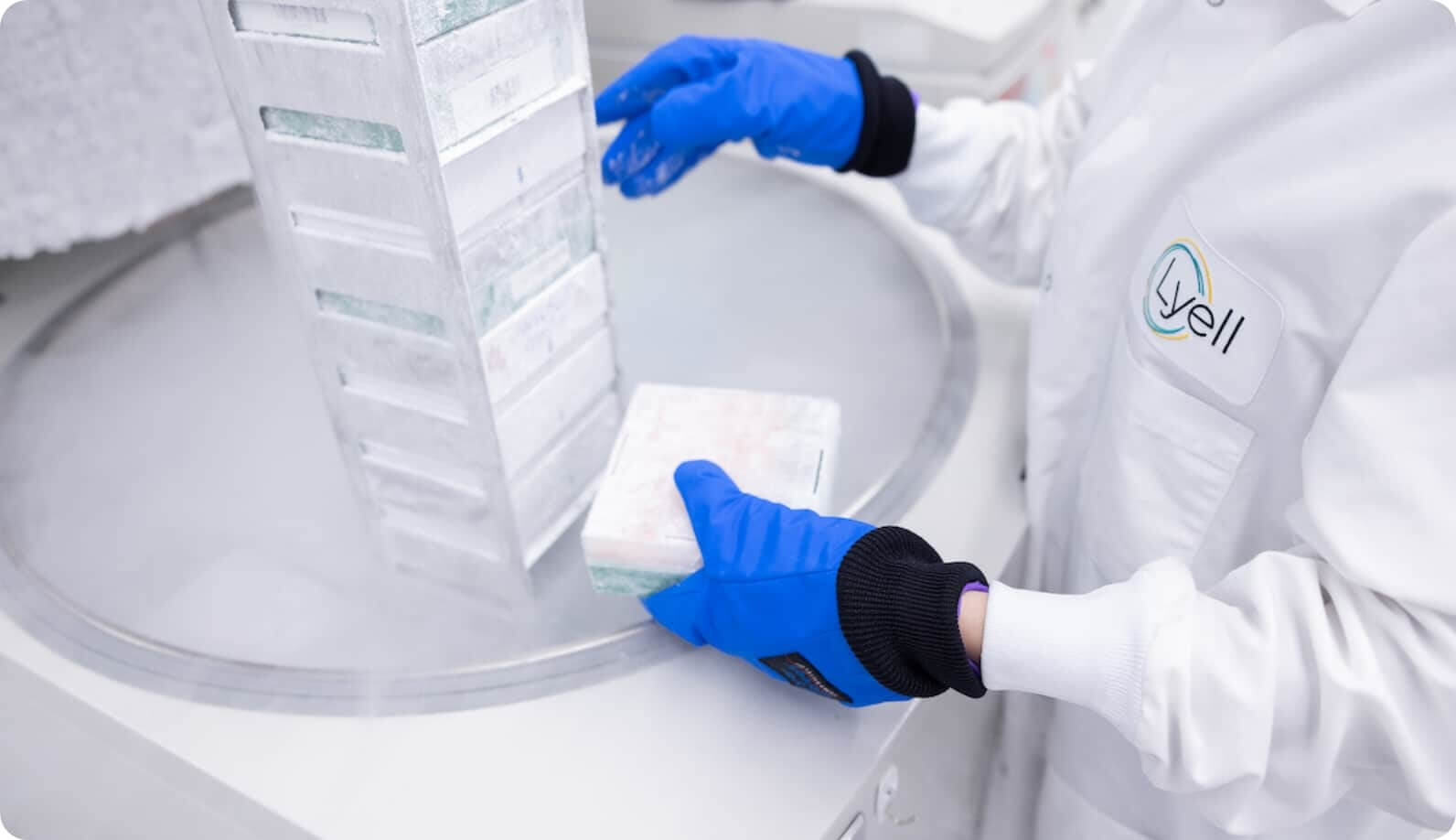 Our Technologies
Solid tumors represent approximately 90% of cancers, but ACTs have demonstrated limited success treating these types of cancer. Lyell is reprogramming T cells designed to outlast and eradicate solid tumors.
Gen-R™
Designed to Delay Exhaustion, Retain Function
Epi-R™
Designed to Create Durable Stemness
Rejuvenation
Designed to Turn Back
the Clock
Epi-R is an ex vivo epigenetic reprogramming technology that generates populations of polyclonal T cells that can proliferate, persist and self-renew, and generate differentiated effector cell progenies to provide durable antitumor functionality. Together, these properties define the characteristics we call durable stemness.
Collaborations
We welcome collaborations with organizations tackling the challenges of developing curative therapies for solid tumors. Contact us at businessdevelopmentlyell.com to explore collaboration opportunities.